Gluehwein Spices (Gluehfix)
5 Tea-Bags in a pack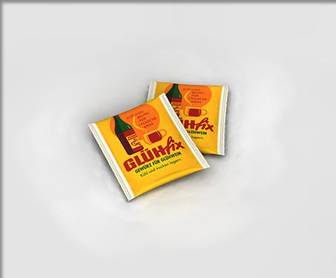 A high quality mixture of orange peel, cinnamon and cloves to spice up your red or white wine to create a traditional German winter drink.
Teekanne, Germany's best known tea-company, offers a box of 5 tea bags to get you through the holidays or the cold winter nights.
Simply heat up a bottle of wine in a pot, place one spice bag in the pot as wine gets hot and let it simmer together for about 5 minutes.The longer the tea bag sits, the stronger the flavor. After opening the pack, store the bags in an air tight container to maintain freshness.
Store cool and dry.
This pack is good for 5 bottles of wine.
Imported from Germany!

NET WT. 0.35 oz (5x 2g bags)
ProductNo: 07008
$ 4.95